Archive for February, 2018
This is our oratory where the Clares pray the Office throughout the day. Eucharist is celebrated in the magnificent Lourdes Chapel, stepping stone to heaven. We hope that you will join us there some Sunday.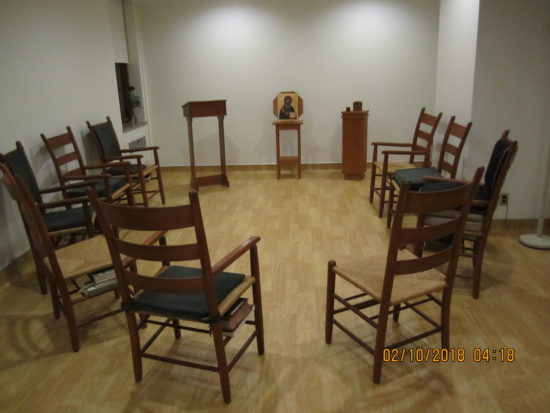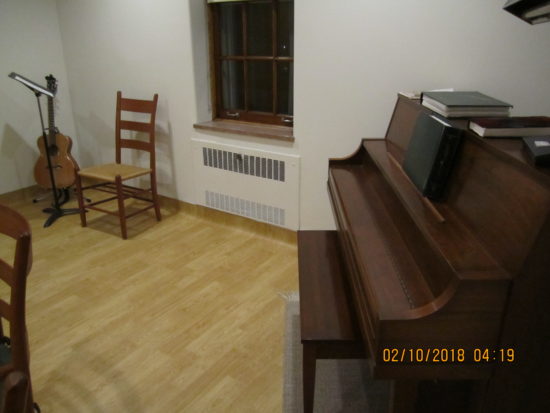 The Best of Christmas Gifts
February 15, 2018
Our dear Sisters of Pro Ecclesia Sancta here with us at 8650 for the signing over of our beloved Monastery to our young Sisters.