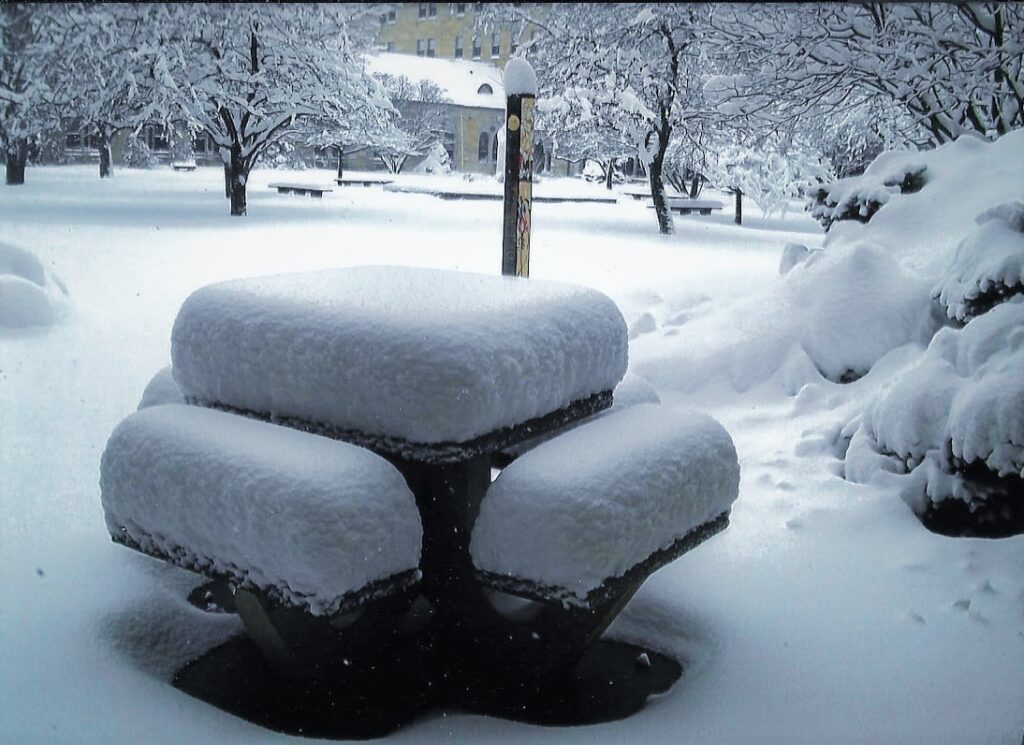 IN THE NORTH
In the north one feels a dread of the slide
into silent, somber days,
cold shadows bruising the land.
It will be a long time until the winds of March
force the final blizzard,
sunshine returns and the frozen ground
lets its rigor go.
Lakes will open like the sky
and people learn what the earth knows:
under the weather's weight,
life recreates its way toward light.