Archive for October, 2022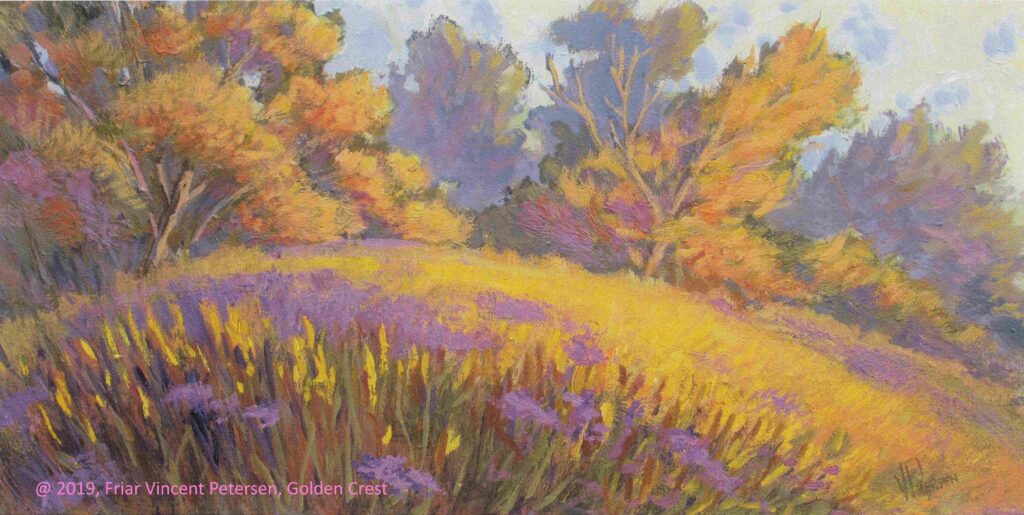 October: the month when we get serious about school, work, elections, and the place of God in our lives.
At the same time, we are also called to celebrate Francis of Assisi on October 4th his special day with all of his brothers and especially Clare and her sisters.
However due to the Covid virus which found its way into the monastery at this time, we were unable to have the festive Mass with the celebratory meal and entertainment. On the 5th of October, on third floor the sister's care wing, the usual entertainment system was out of order. Just like the young lad who presented the loaves and fishes to the Lord, someone had a DVD we could play, "Francesco, the Musical" in Italian with subtitles was brought forth.  We all became mesmerized by this wonderful celebration of the story of Franciscan life and love.  What a better way to celebrate the feast.
The film was 2 plus hours and nobody was ready to get up and leave.
---