Out in the dark, lots of shining stars
As we view the night life on parade.
All make room, for the lovely lady Sister Moon.
She follows the stars and then loans them her brightness,
her wonderful lightness among her brother stars.
It is this time of year that we celebrate Sister Clare.
Clare Kiara Bright Light follower of Jesus with Francis
And the sisters and brothers who join the parade.
Sister Beth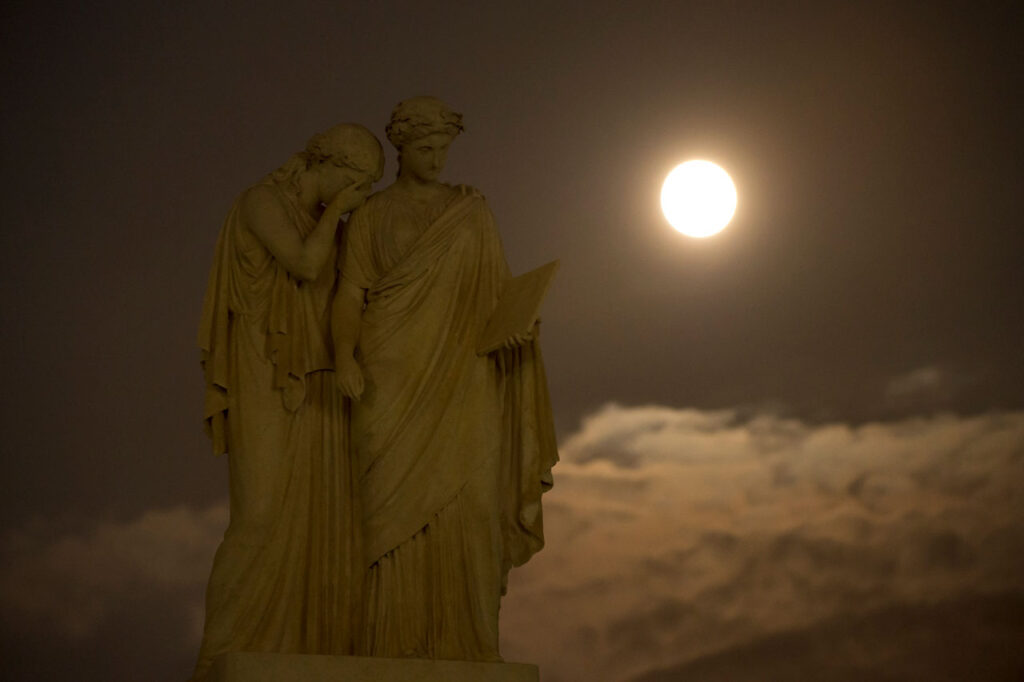 A perigee full Moon or super moon is seen over the The Peace Monument on the grounds of the United States Capitol, Sunday, August 10, 2014, in Washington.






The Flowers are from Lucie's brother, who lives with his family in Quebec.
These flowers arrived just in time to decorate our Community Room for the celebration of Sister Lucie's birthday. Lucie was born and baptized in Quebec City. She is a true Quebecois who loves her Provence and also all the Provences across North America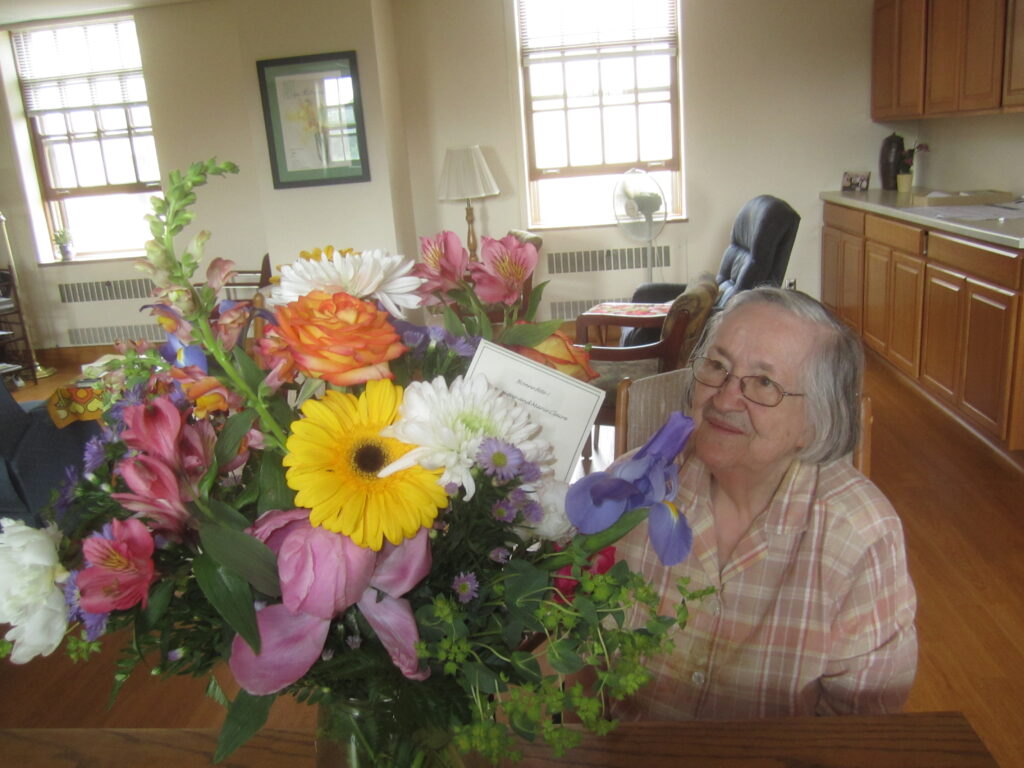 During her party we passed papers around telling about the history of Quebec all the way to modern times. The table cloth is white and the napkins are blue to honor the flag of Canada.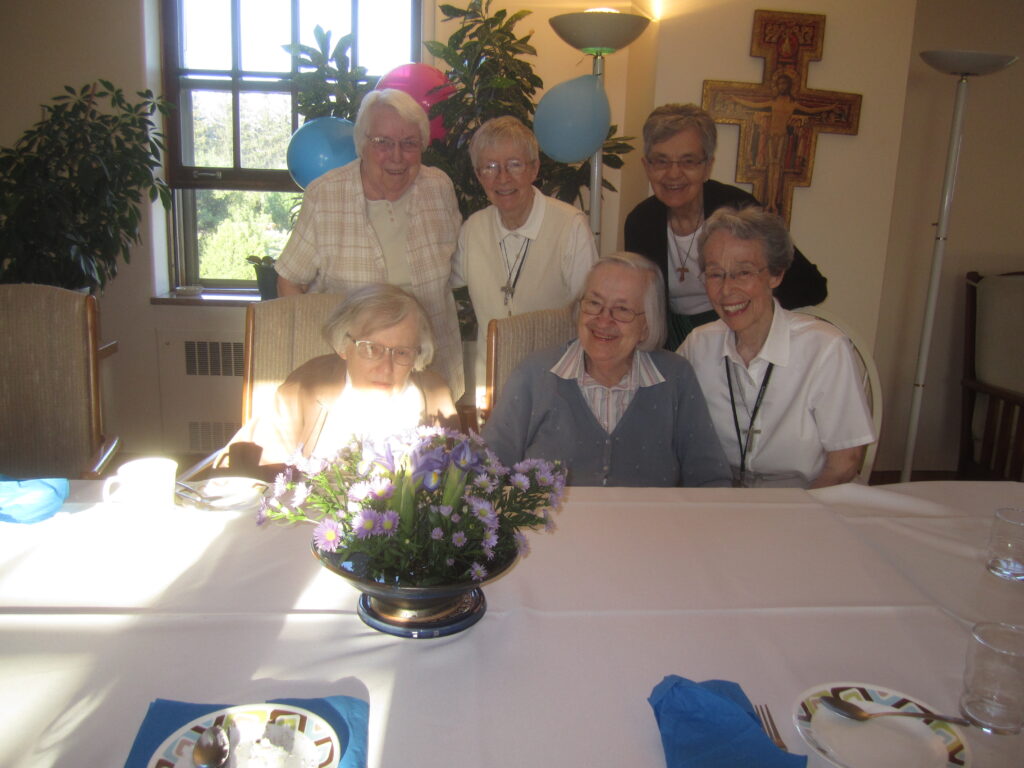 Sister Lucie entered our Community in Bloomington after many years of service within the Catholic Church in the province of Quebec. In preparing the celebration of Lucie's birthday we wanted to highlight Quebec, her place of birth and of work. We went to the internet and took out infirmation highlighting the history of Quebec and especially the history of their flag in the colors of blue and white with a little red for English speaking Canada.