Franciscan Poor Clares' of Rochester, MN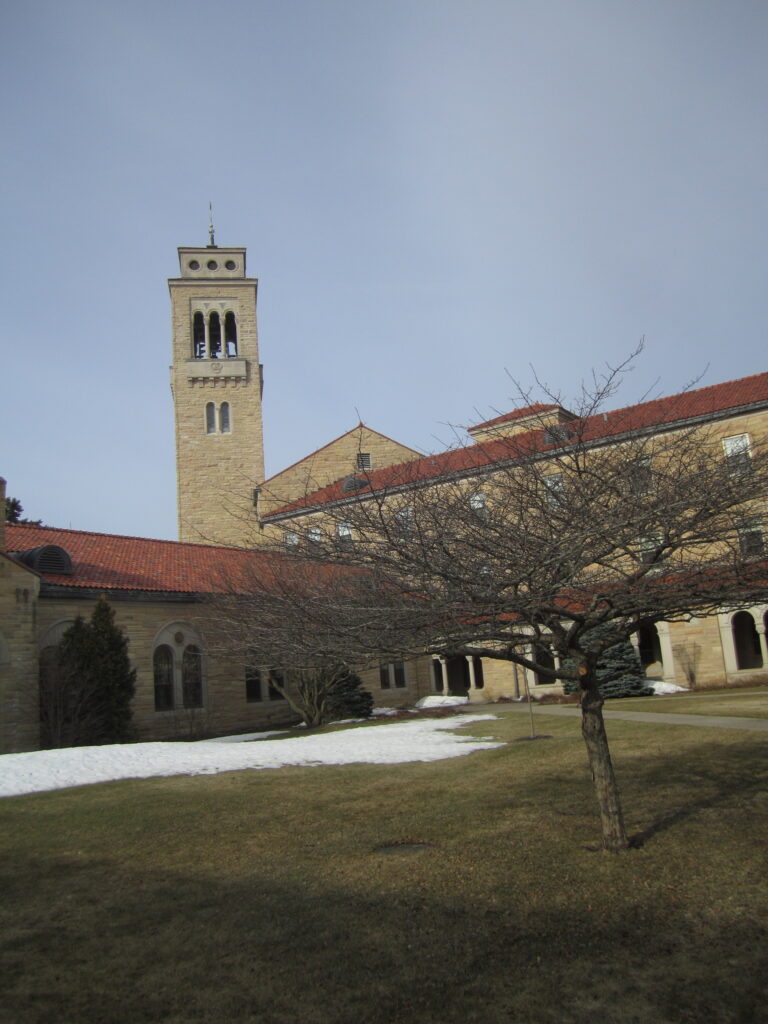 This beautiful Motherhouse of the Franciscan Sisters of Rochester was built in 1953 as the nurturing center for young Catholic women preparing to serve God's people through their chosen ministries of health care and education.
---
Franciscan Poor Clares' of Minneapolis, MN
Winter
Autumn  
St. Clare's Monastery in the neighborhood.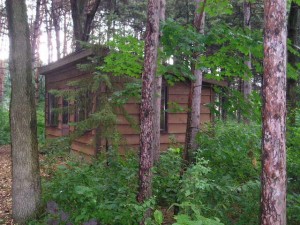 Our hermitage in the woods where sisters may take a day or more in solitary prayer.