This is the season of creation 2022.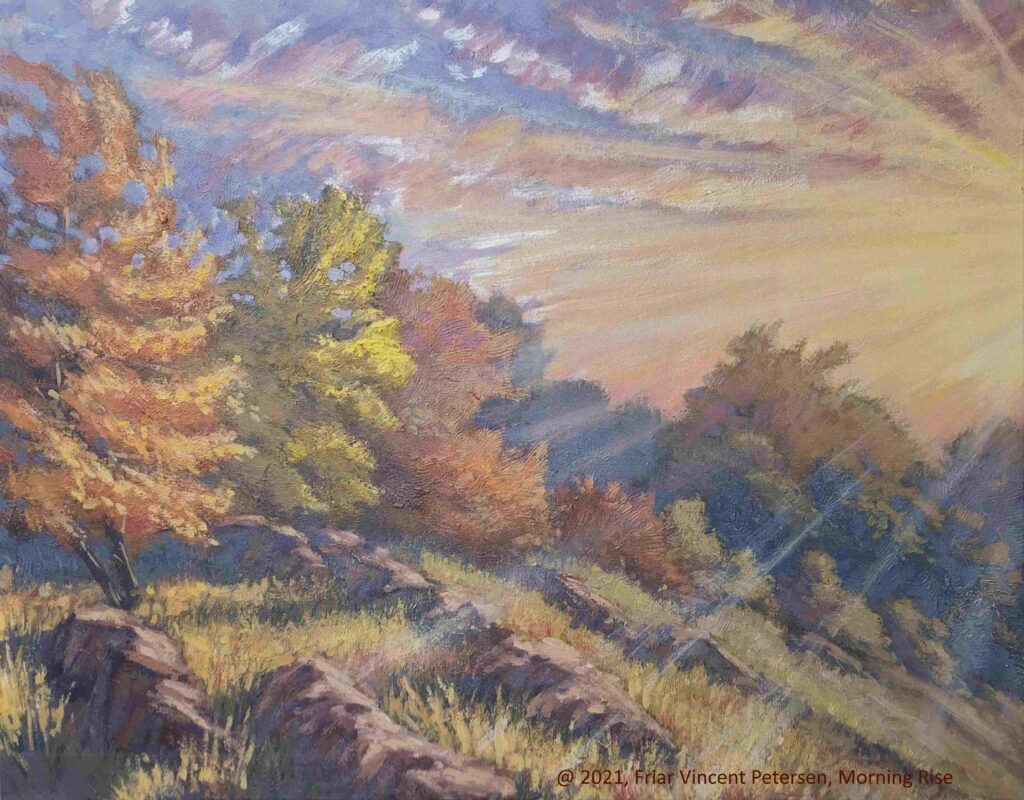 Cardinal Robert McElroy, current Bishop San Diego, California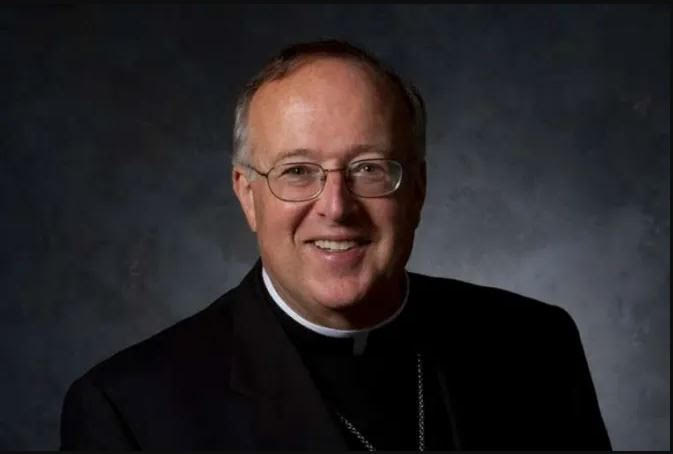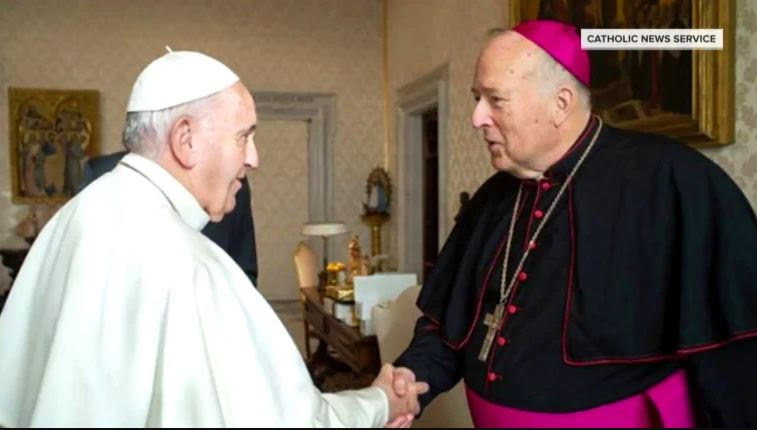 Two men of God, standing face to face, shaking hands.  The elder is the current Pope.  The younger will help to select the Pope's successor.  This is not the marvelous movie, "The Two Popes."  This is for real.  Cardinal Robert McElroy, bishop of San Diego, California, has been elevated in the Catholic Church to the service of a Cardinal, that is one who will elect the next Pope, not necessarily be the next pope but maybe…  For an excellent article on our new Cardinal's work in caring for planet earth and all God's people in the face of climate change see National Catholic Reporter, September 2-15, 2022.
https://www.ncronline.org/news/earthbeat/cardinal-elect-mcelroy-has-long-commitment-laudato-si-environment
https://www.ncronline.org/news/opinion/cardinal-mcelroys-elevation-has-enormous-significance-us-church